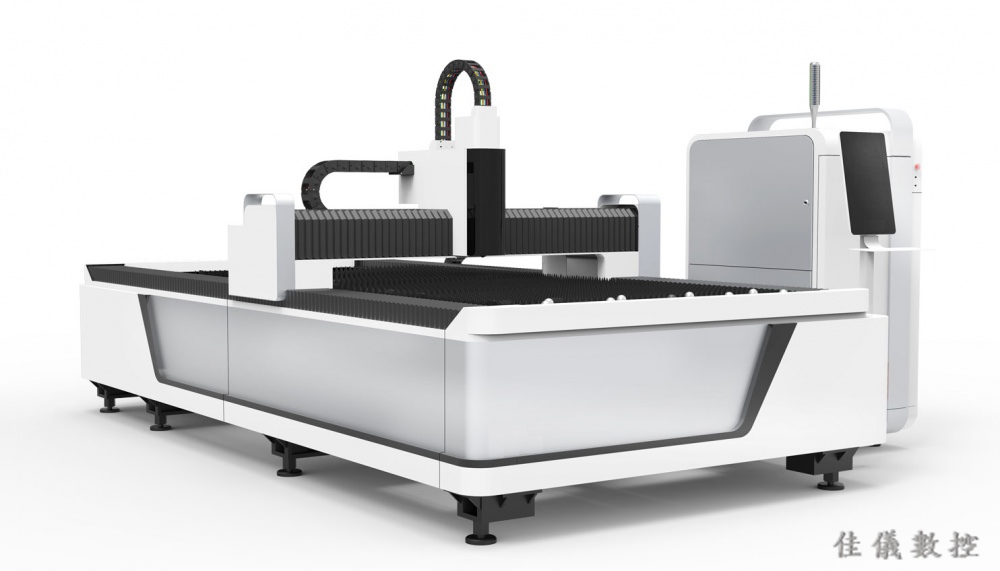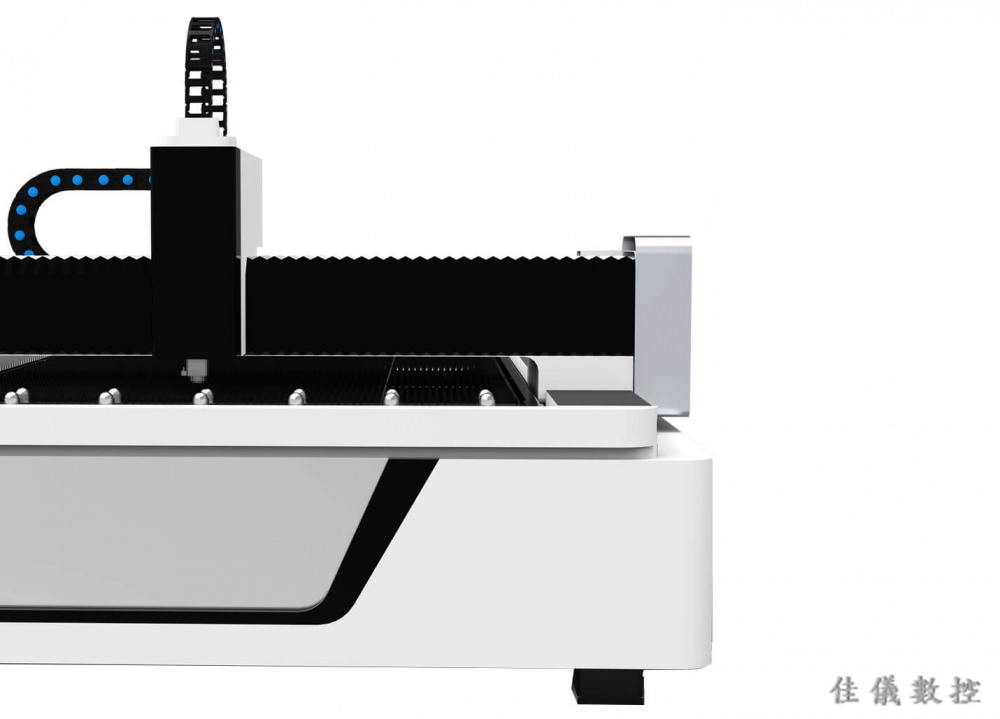 Cutting precision improvement
Black acrylic case, for protection of cutting head and pressure relief towards the beam,combined with Switzerland cutting head, effectively improve cutting precision.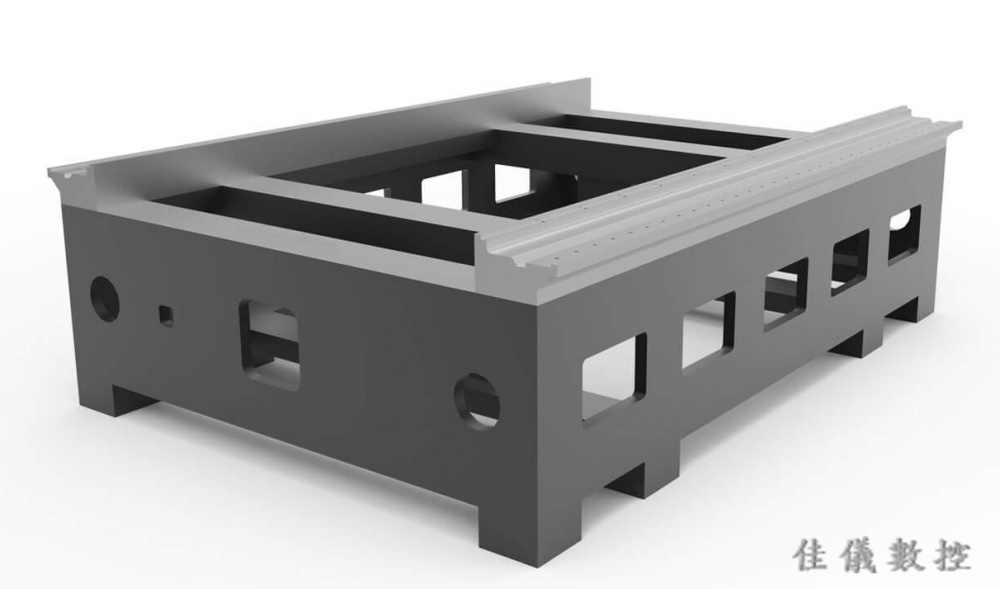 Integrated casting machine body
The sole manufacturer applying integrated casting machine body which is featured with rigidity, stability and anti-shocking property. Fabricated with perfect cooling, lubrication and dust-removal system to ensure stable, efficient and endurable operation.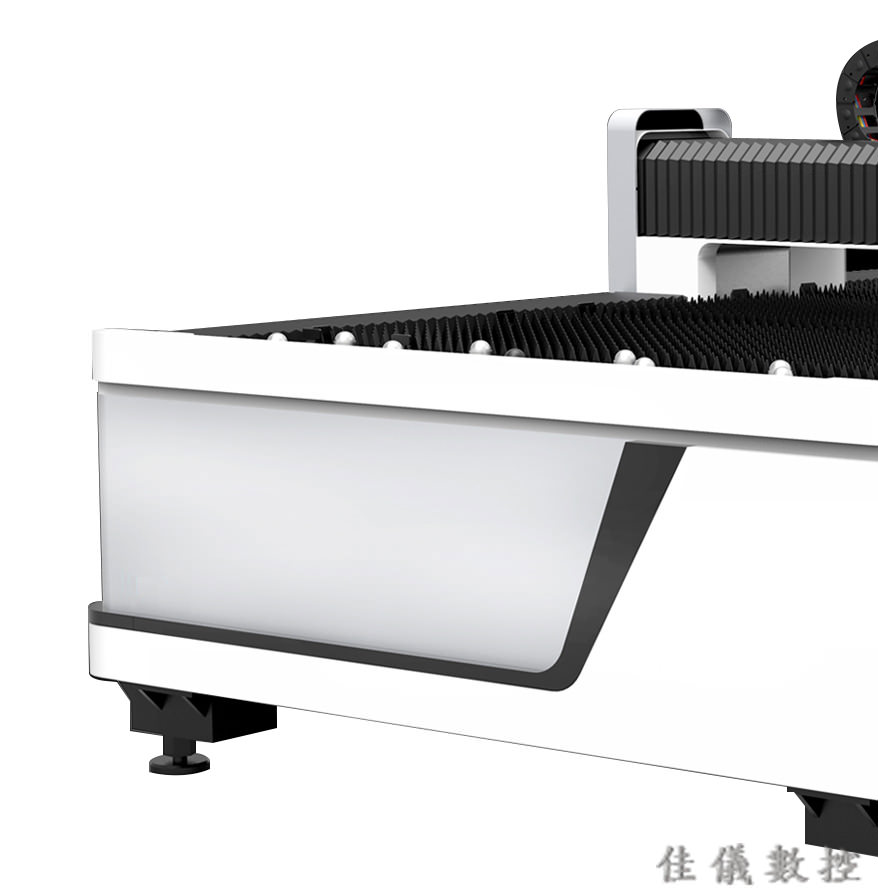 Manpower saving
Rolling ball design for the front and rear part of the platform, which assists to
relieve material weight during material loading and unloading.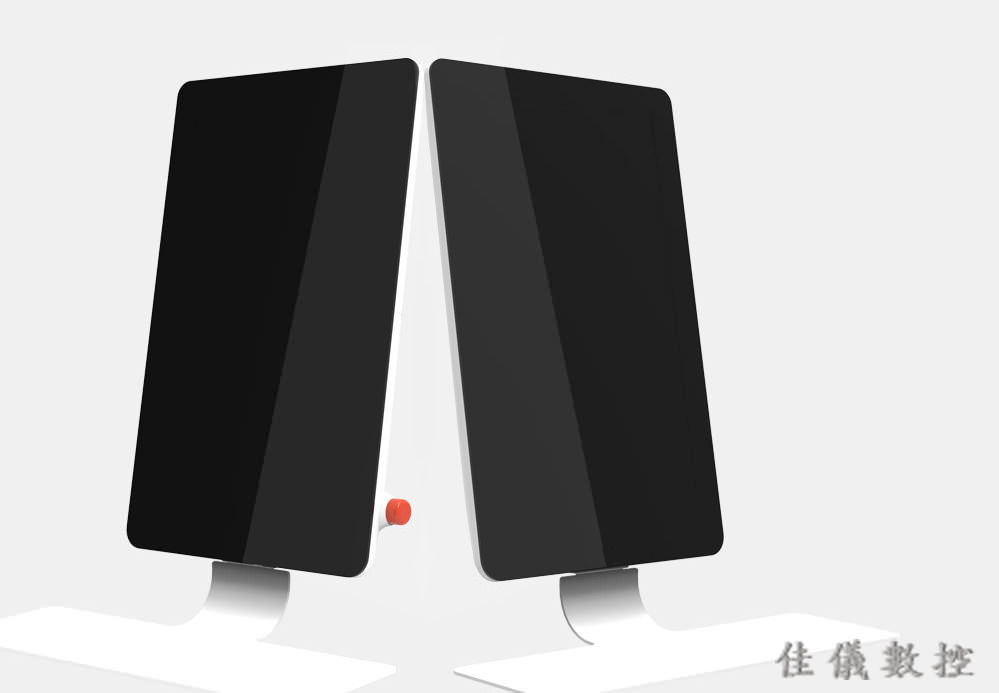 Different visual experience
Bodor patent mechanical display screen, adopting the popular round corner design, presents with different visual experience. The application of LED high resolution display makes the processing visualization possible.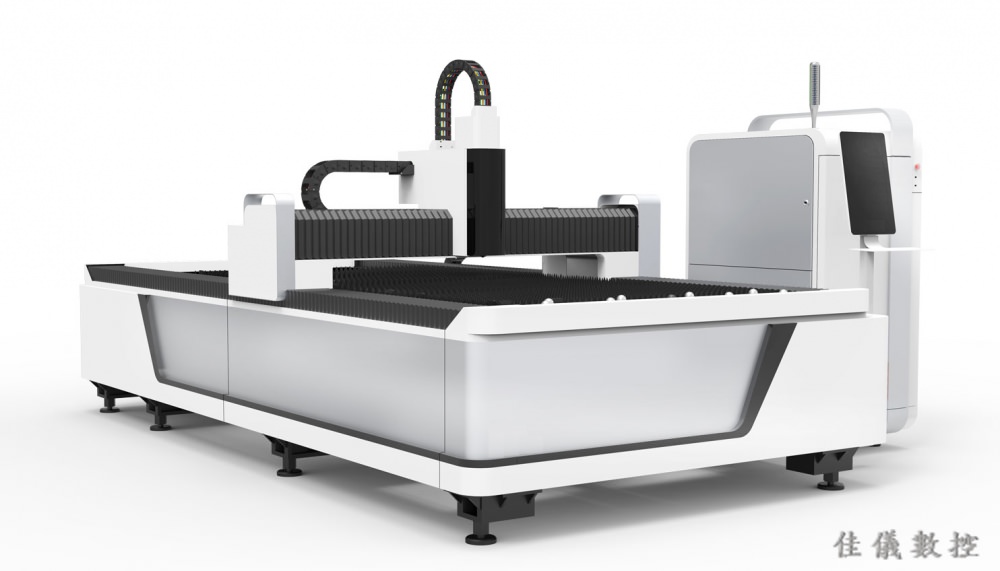 Product specifications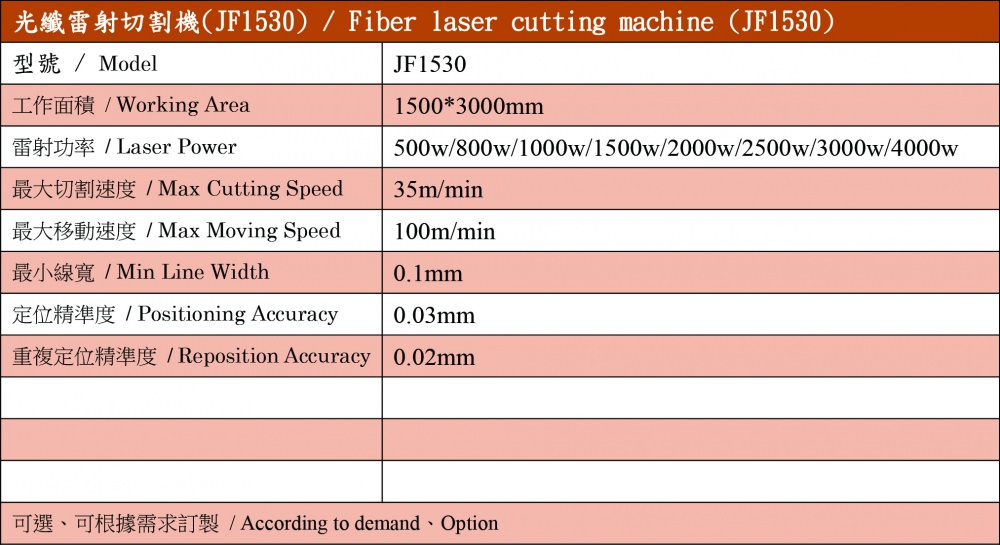 Application Industry
Widely used in the processing of advertising board, metal plate structure, Hv/lv electrical ark production, textile machinery parts, kitchen utensils, car, machinery, elevator, electric parts, spring coil slice, subway line spare parts, etc..
Application Materials
Suitable for cutting carbon steel, stainless steel, aluminum, copper and alloy metal materials