Small CNC gantry machining center is the best choice for high speed and high precision machining of small workpieces!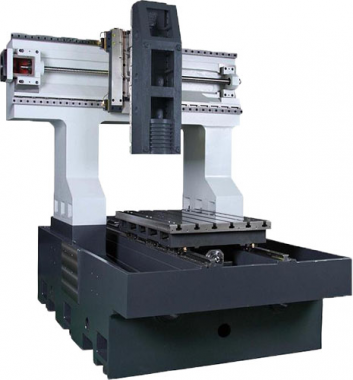 Optional fourth axis.
One-piece cast iron body structure, high stability!
Built-in high-speed spindle for improved surface finish!
Automatic tool change and measuring tool length system saves processing time!
Application industry: mold, 3C parts, glass panels, electrodes, fixtures, etc.
CNC control system, processing size, specifications, equipment can be customized according to customer needs!