Easy to assemble and disassemble.
Easy to handle and move.
Suitable for Confined spaces, Explosion-proof space, Clean room, Factory and Mobile location.
Load optional: 500 kg, 1000kg, 1500kg, 2000kg
Chain Hoist optional : Electric , Manual
Design and manufacture in Taiwan. The structure is structurally calculated and actual hoisting test, sturdy and durable!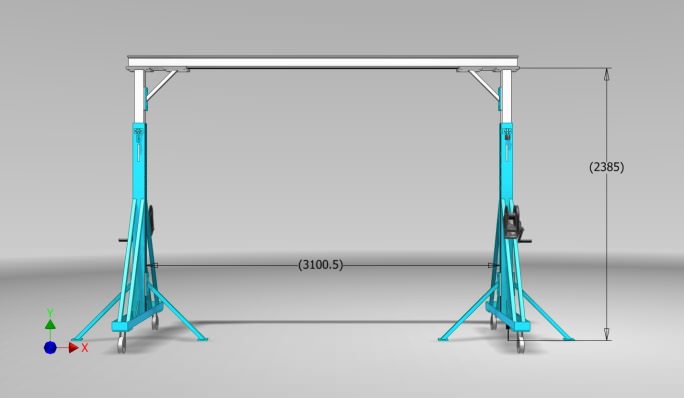 Adjustable Gantry Crane
Standard Parts: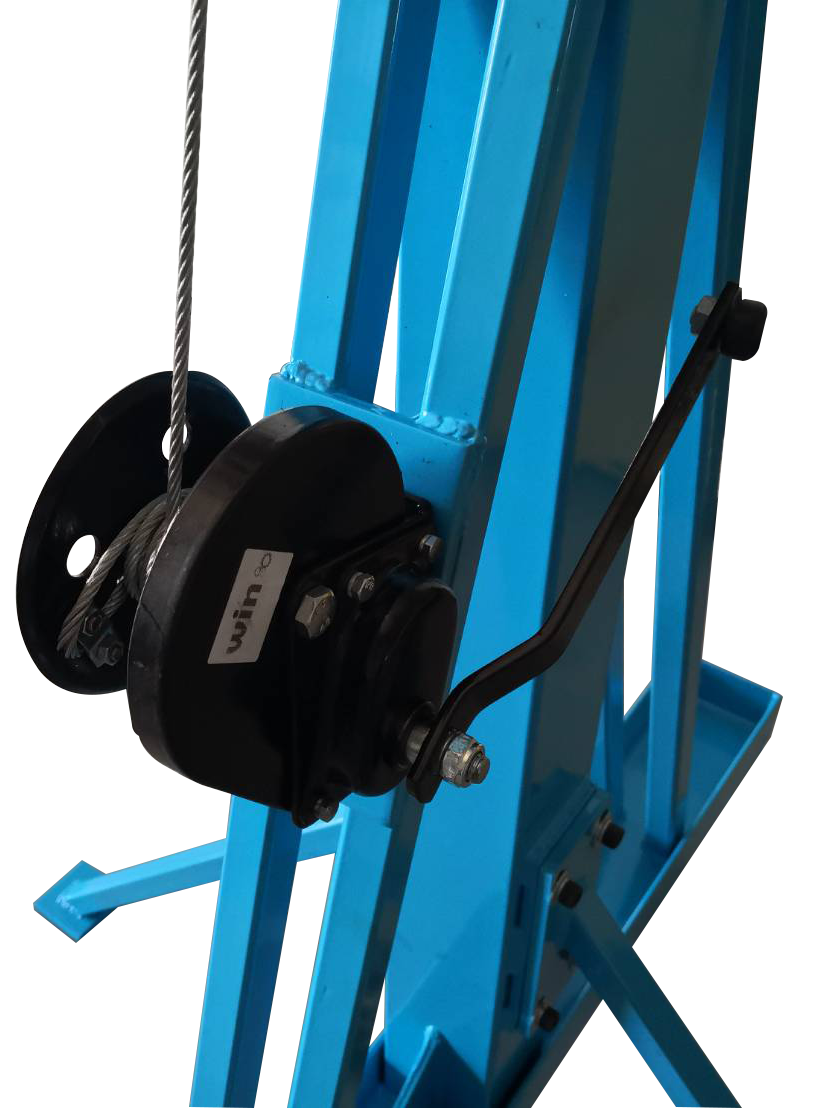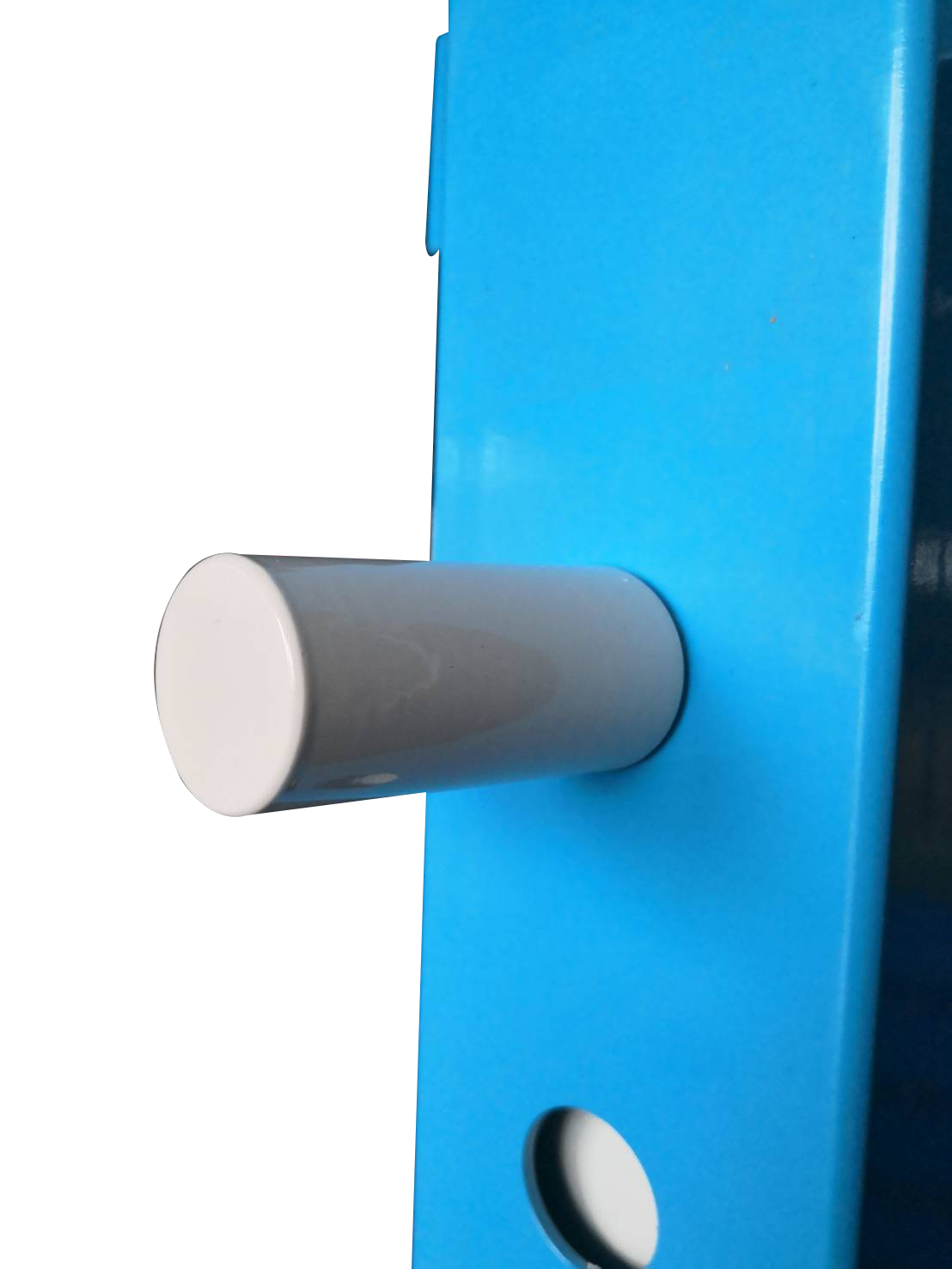 Manual hoist / Safety letch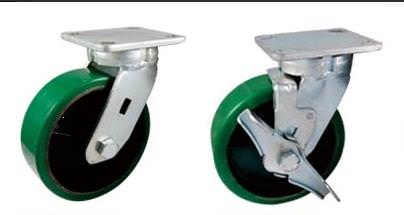 PU Wheel
Optional: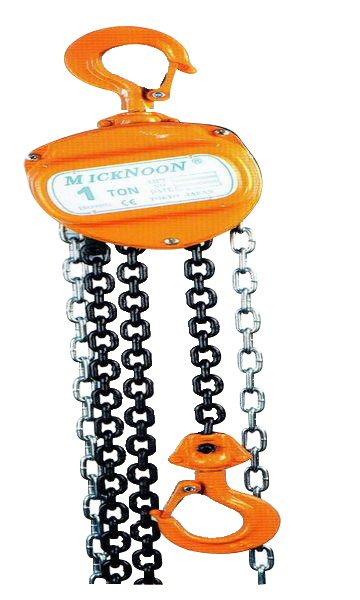 Chain Hoist: Manual / Electric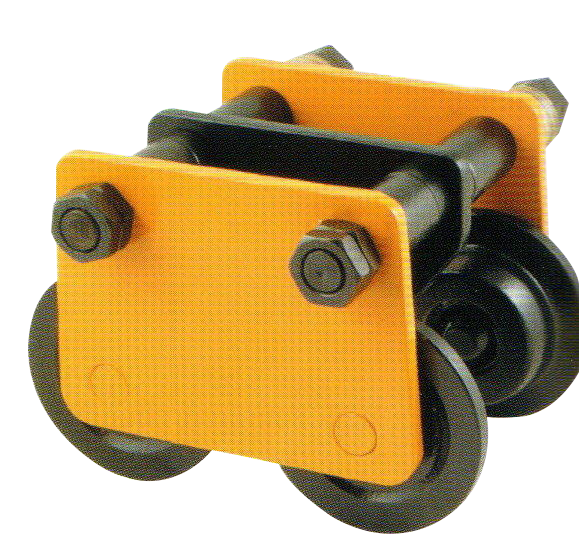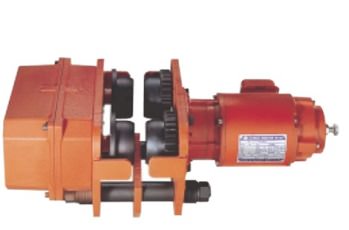 Trolley: Manual / Electric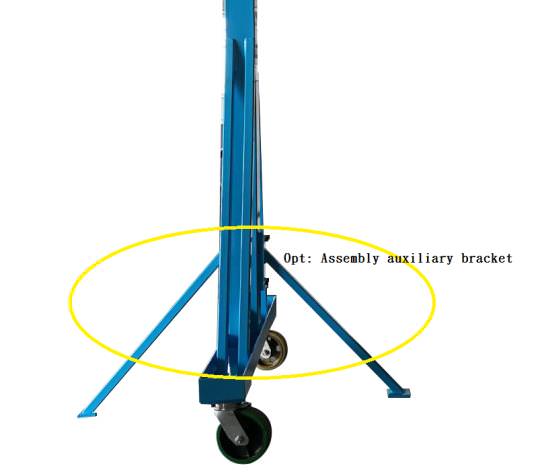 Assemble auxiliary bracket, Dismantled after assembly.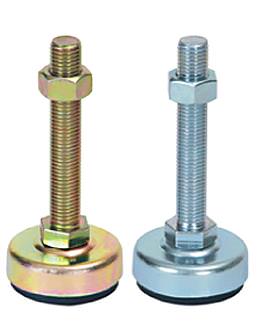 Level adjustment device.
Spec:
Max High: 3385mm (exclude beam.)
Width:3100.5mm (Exclude Column)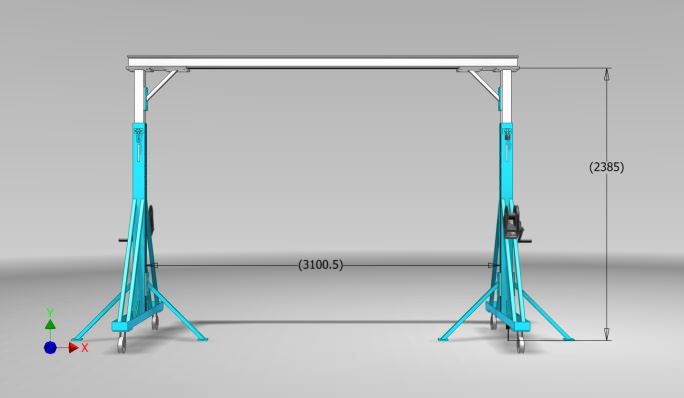 Min High: 2385mm (exclude beam.)
Width:3100.5mm (Exclude Column)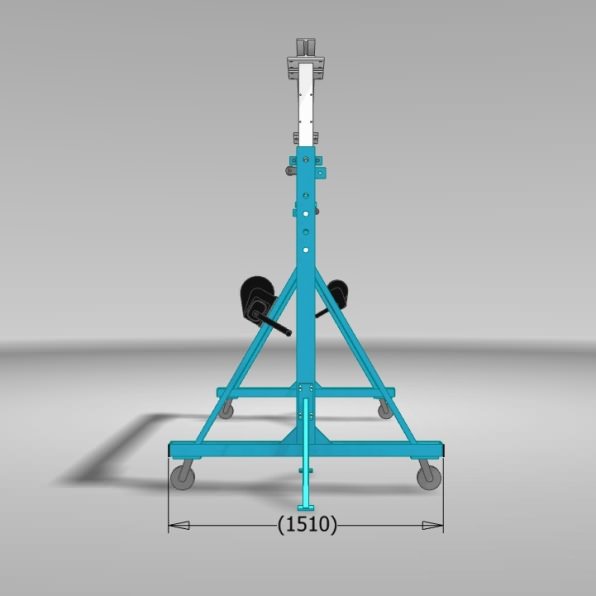 D: 1510mm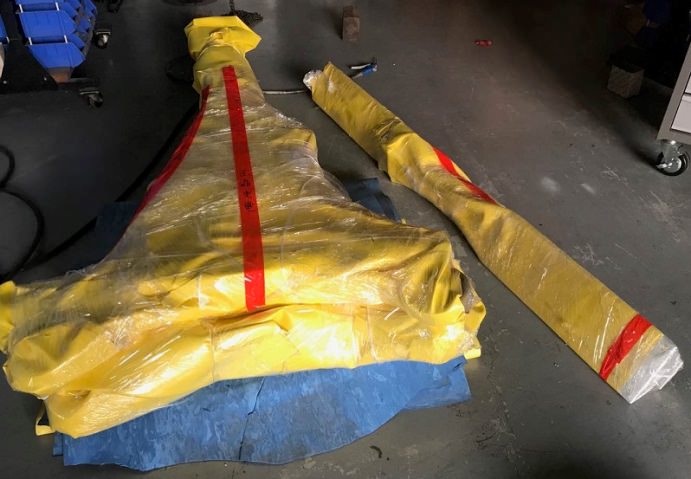 EVA Foam Packing
Model:
| | | | | |
| --- | --- | --- | --- | --- |
| Item | 0.5T | 1T | 1.5T | 2T |
| Height adjustable | 2385~3385mm | 2385~3385mm | 2385~3385mm | 2385~3385mm |
| Inside width | 3100mm | 3100mm | 3100mm | 3100mm |
| | | | | |
| Universal wheel | 4" | 6" | 6" | 6" |
| Net Size Estimation | 3CBM | 3CBM | 3CBM | 3CBM |
Tel:+886-6-3960296 Fax:+886-6-3961071 Mail:sales@jiayi-cnc.com
Addr:No.819, Huanguan N. Rd., Annan Dist., Tainan City 709, Taiwan (R.O.C.)